Product Description
Product Description
Shine Machinery ASH Wood Veneer Drying requirement can be designed one deck, two deck or 3 deck according to different customers' requirements. Normally if the capacity requirement of the veneer dryer is high . user will choose 2 deck or 3 deck veneer dryer . The main advantages of the 2 deck roller veneer dryer is that it can save areas and improve capacity .The veneer dryer produced by Shandong Shine Machinery Co., Ltd. is widely used in flatting drying of high-grade plywood, multi layer board and architectural core face veneer.It is equipped with environmental protection type hot air stove. its characteristics: save fuel, twice use of hot air , increase heating speed.the veneer after drying is flat,moisture content is up to national standard. Equipped with integral type high efficiency energy saving hot air stove. No boiler and other auxiliary equipment, no use water,coal, electricity. Rind ,wood chips and wood craps are all can be as fuel. and can quickly achieve the heat required by the dryer.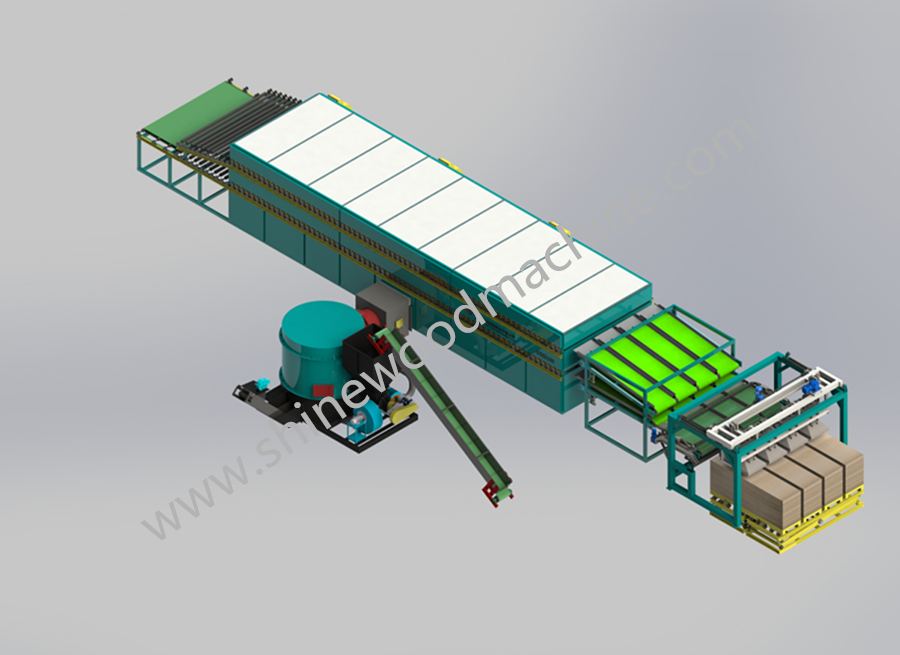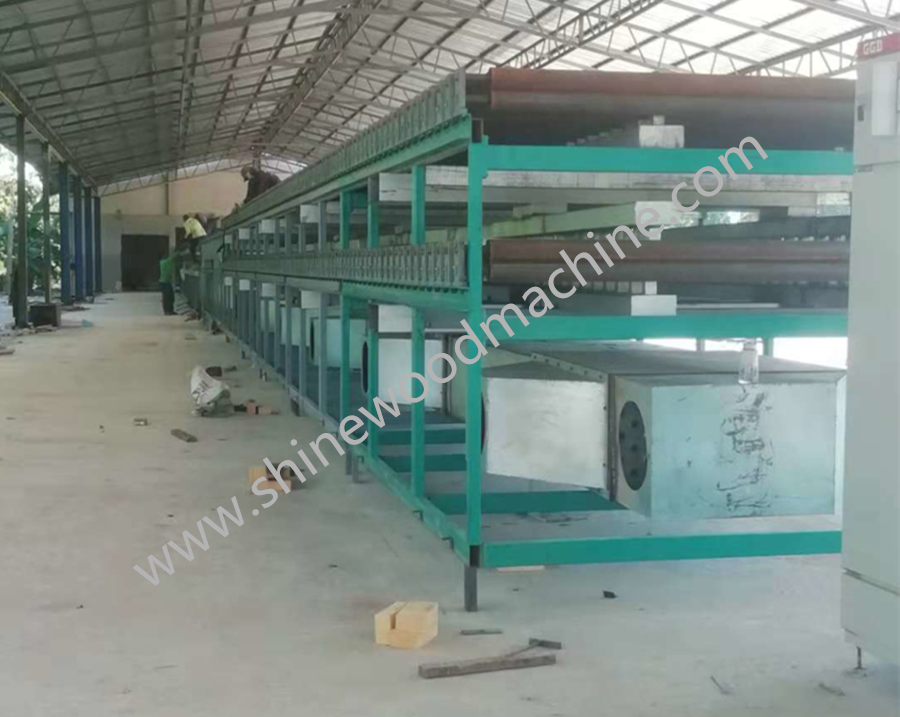 Advantages of Core Veneer Drying Machine
1. The veneer after drying by Shine veneer dryer is smooth and the moisture content is uniform, and the high temperature drum has direct contact with the wet veneer for heat transfer, and the heat efficiency is high, the heat loss is small, and the heat loss is reduced. the selling price for veneer dried by roller veneer dryer is higher than natural drying.
2.The roller veneer drying machine adopts frequency conversion to adjust feed speed according to your veneer thickness and moisture content to achieve ideal drying effect .
3.Shine core veneer dryer or face veneer dryer covers a small area, less ancillary equipment, convenient for transportation, quick installation, and can be put into use quickly and conveniently.
4.Standardized production models, can make different sections or decks according to different capacity requirements, which can meet different customers' requirements.
5.Each section with heat exchanger, which can make full use of the heat and achieve the best drying effect.
6. The fuel source can be the waste wood after peeling or the tree bark ,which can reduce the fuel cost greatly for the user.
More Pictures about
Ash Wood Veneer Drying Equipment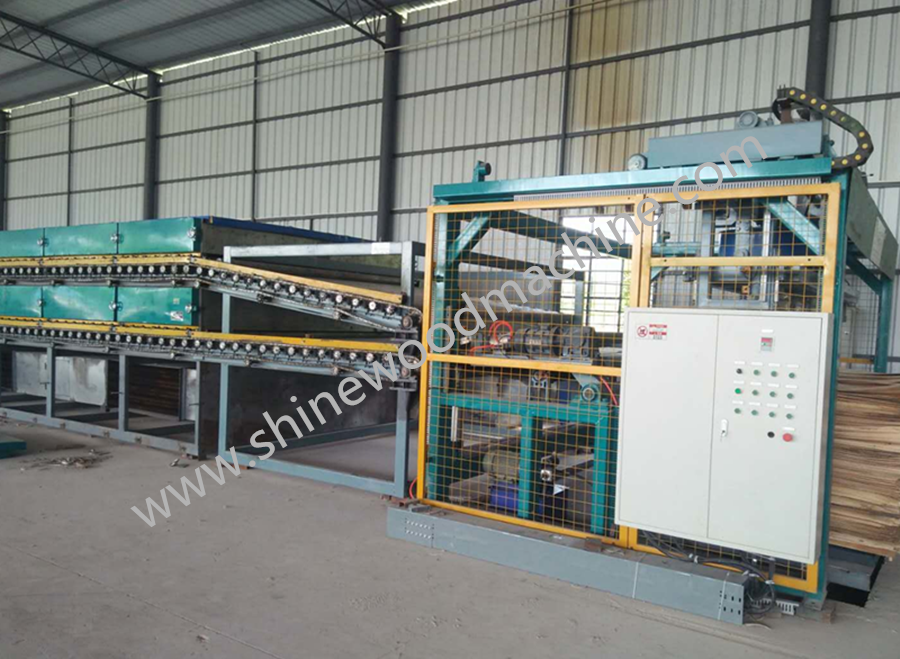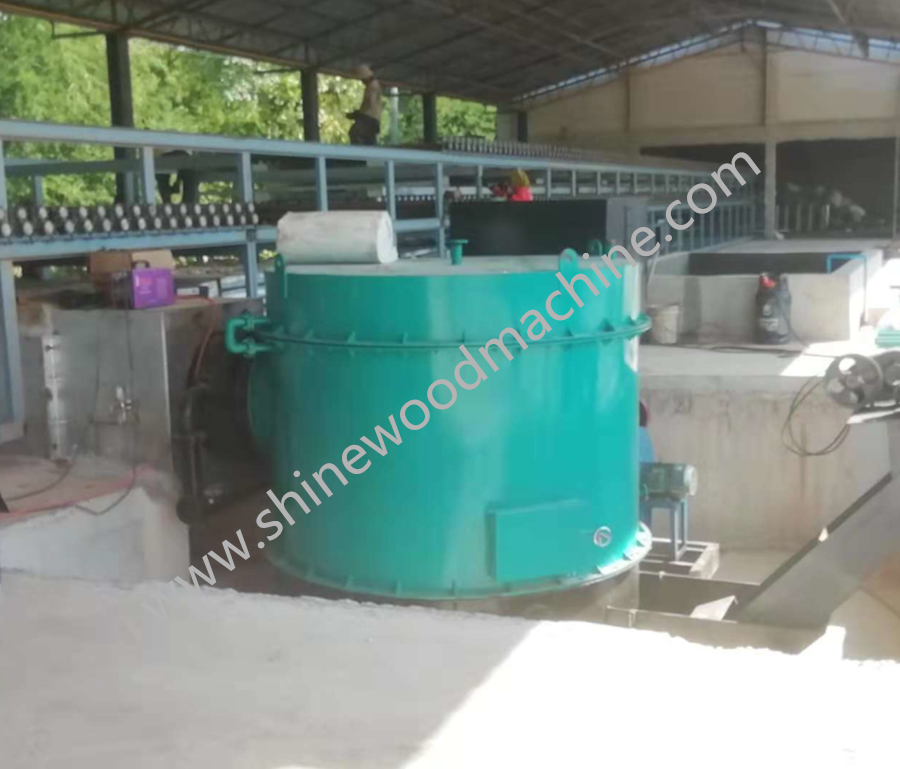 Our Company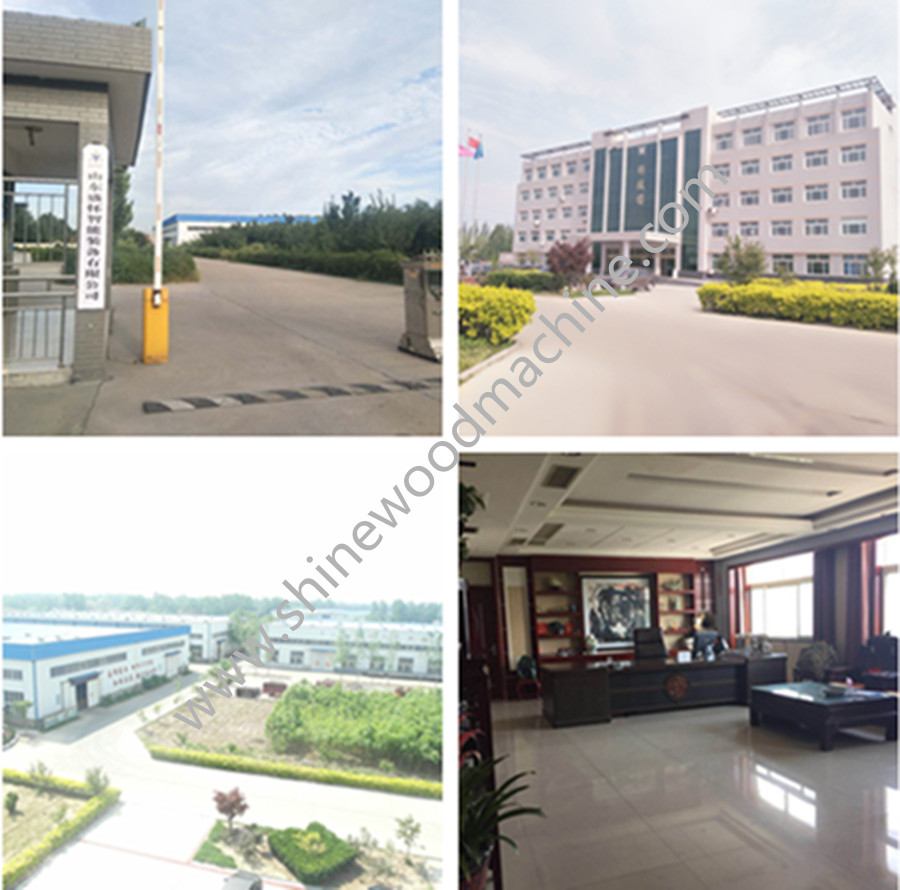 Our Customers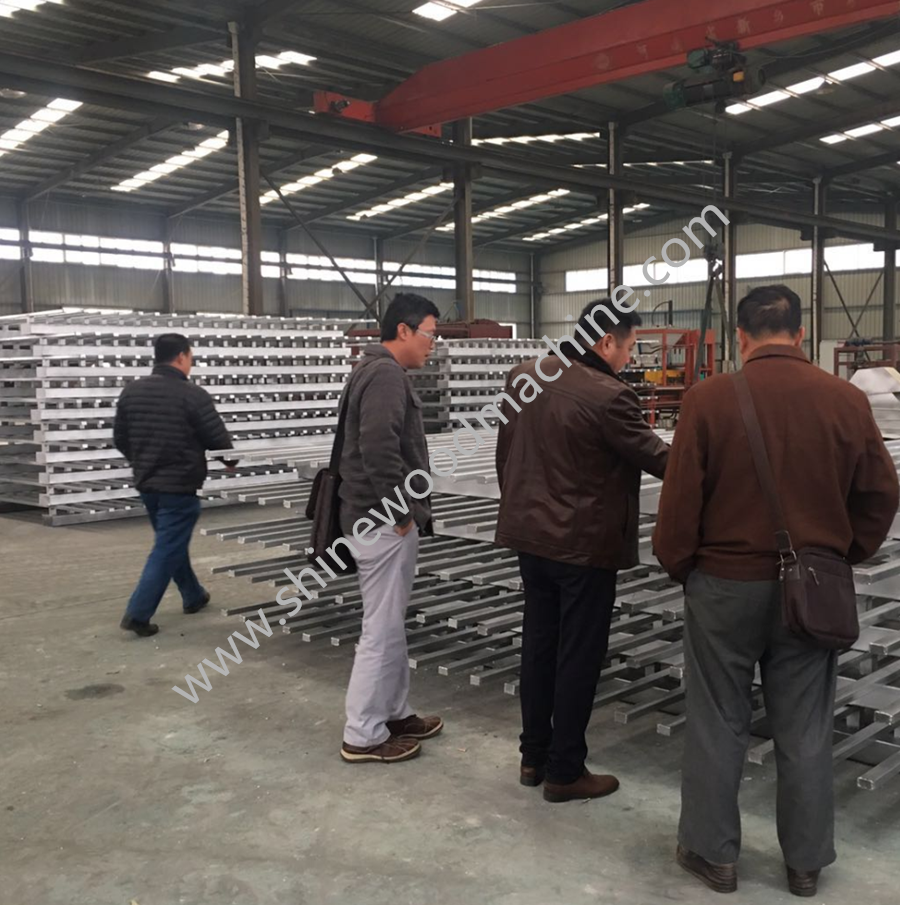 Our Sevices
1.All kinds of mold can be made by customer's requirements
2.All price are based on FOB.QINGDAO,China
3.Payment;by T/T or L/C.
4.All the Parameters above just for reference,for they are updating all the time
5.Package:Standard packing
6.Warranty:All the machine enjoys one year's warranty,in this period
7.Any problems of machine,please feel free to contact us.We will try our best to make it.
Pre-sale services:
1) Provide the free consultation of all Core Veneer Dryer Machine
2) According to the clients' special requirement, offering the reasonable plan and free design to help to select the equipment.
3) Welcome to visit our factory
Services during the sales:
1) Inspect the machine before leaving the factory.
2) Oversea install and debug the equipment
3) Train the first-line operator.
After sale services:
1) 24 hours online service
2) Provide the VIDEO with Install and debug the equipment
3) Provide technical exchanging
4) Door to door service is possible
Technical Parameters
Parameter

Model

DHS20M

DHS24M

DHS28M

DHS32M

DHS36M

DHS40M

Work width(m)

3

3

3

3

3

3

Deck

2

2

2

2

2

2

Veneer thickness(mm)

0.5-5

0.5-5

0.5-5

0.5-5

0.5-5

0.5-5

Heating area (m)

16

20

24

28

32

36

Cooling area (m)

4

4

4

4

4

4

Initial water content(%)

50-80

50-80

50-80

50-80

50-80

50-80

Finished water content(%)

10

10

10

10

10

10

Drying capacity (m³/h)

0.8-1.1

1.1-1.4

1.5-1.8

1.8-2.2

2-2.5

2.4-2.7

Heat exhaustion(10000 kcal)

28-38.5

38.5-49

52.5-63

63-77

70-87.5

84-94.5

Total power (kw) about

66

77

88

114

117

121

Overall size LxWxH(m)

25*4.5

29*4.5

33*4.5

37*4.5

41*4.5

45*4.5
Our Packing and shipment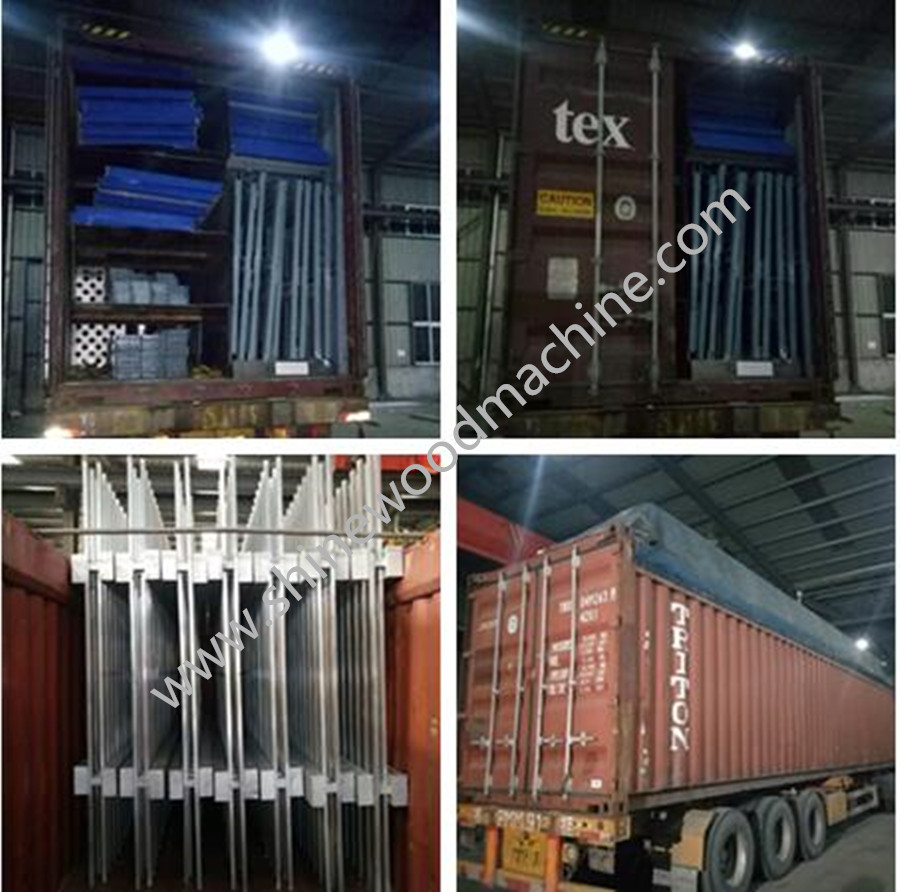 Our Certificate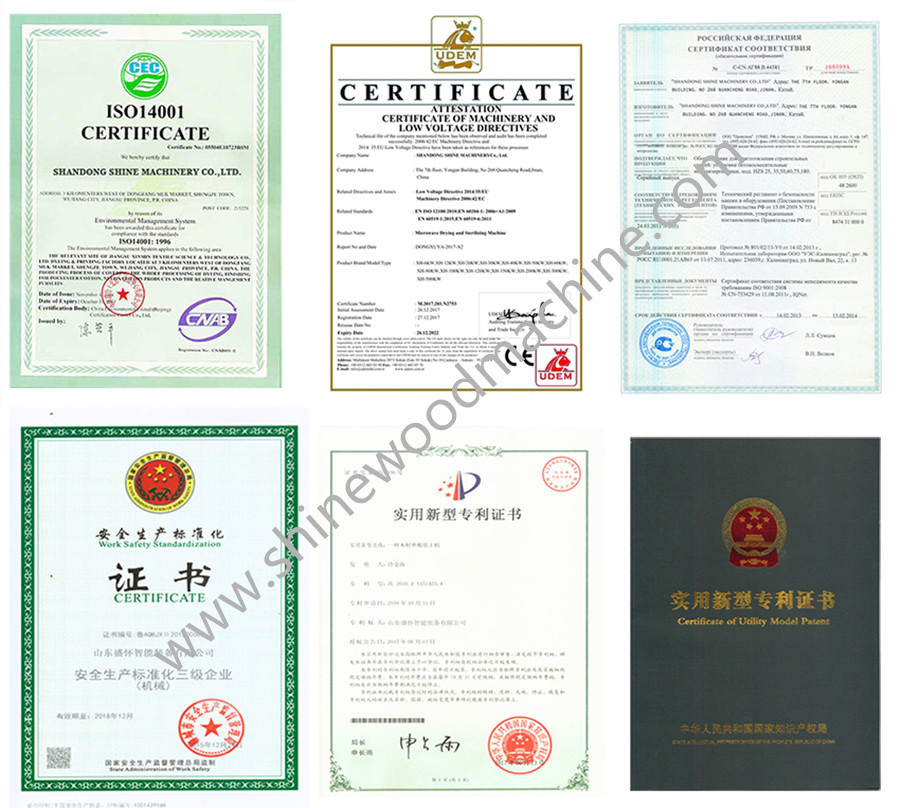 Contacts us
We are the manufacturer of Core Veneer Dryer Machine from China . More details please contact us.