Product Description
Plywood Hot Press Machine Application and Introduction
Plywood hot press machines is fit for the furniture factory or panel secondary processing plant, which can make lamination for furniture panel,building partition, wooden door or laminate all kinds of decorative material on man-made board. Hot press plywood laminating machine also can be used for drying or leveling veneer.Plywood hot press machines is mainly used in woodworking field . It is one of the important machines for plywood production line .sometimes it can be used as veneer dryer instead of core veneer dryer machine.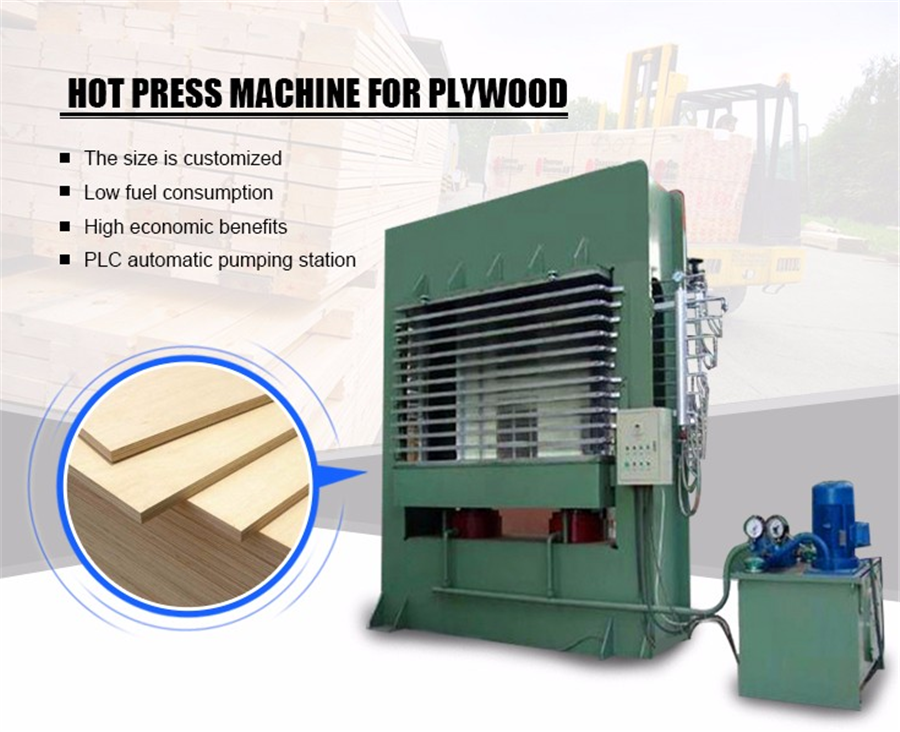 Main Specifications for Shine Plywood Hot Press Machine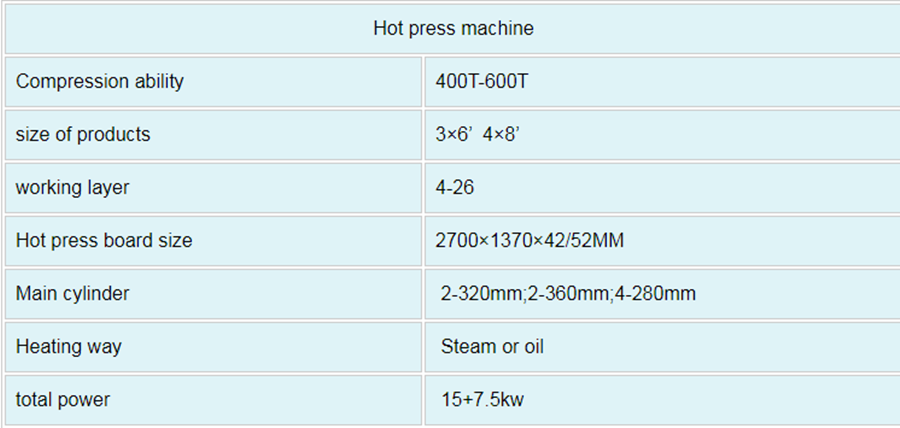 Features and Advantages of Shine Plywood Hot Press Machines
1. PLC programmable control system so that it smooth,rapid closure,stable and effective
2.Cylinder:It is worked through excellent CNC precision machine tool.
3.It can lift the hot platen,close the separation,add the pressure,keep the pressure,keep time, descend the hot platen and so on.
4.As to the oil heater,it is adjustable,safe, uniform temperature,energy saving and so on.
5.It uses high quality oil envelop so as to avoid of oil leaking.
6.Heating system:It can be heated by steam boiler,oil heater or electric oil heater.
The machine can make plywood,particle board,chip board, fibreboard,decorative sheet,etc.

More Detailed Information for reference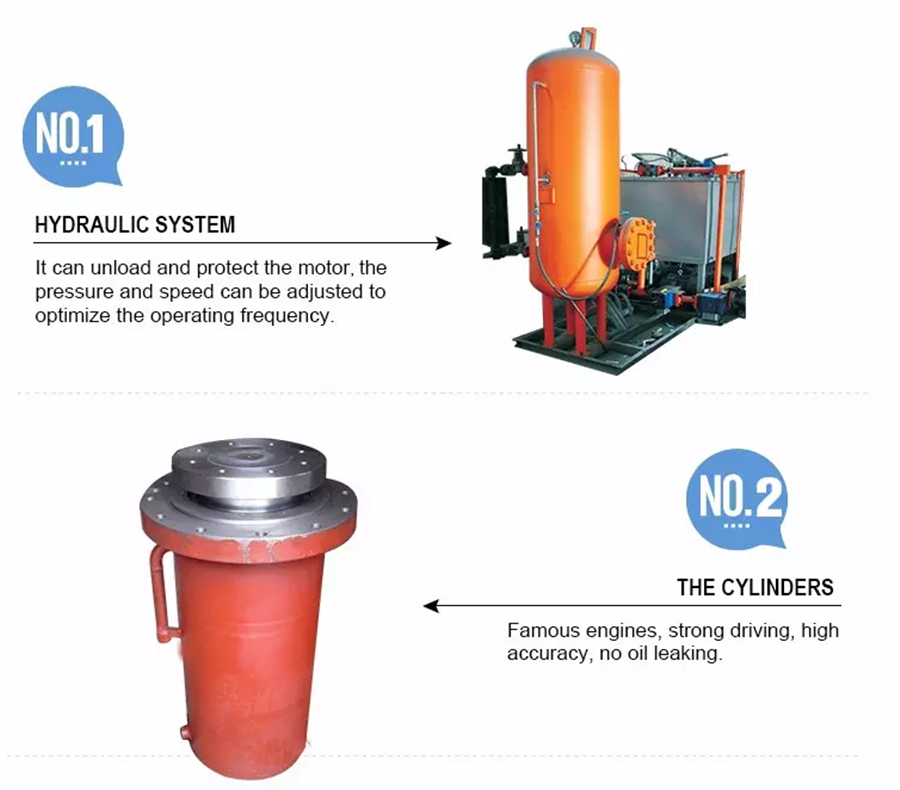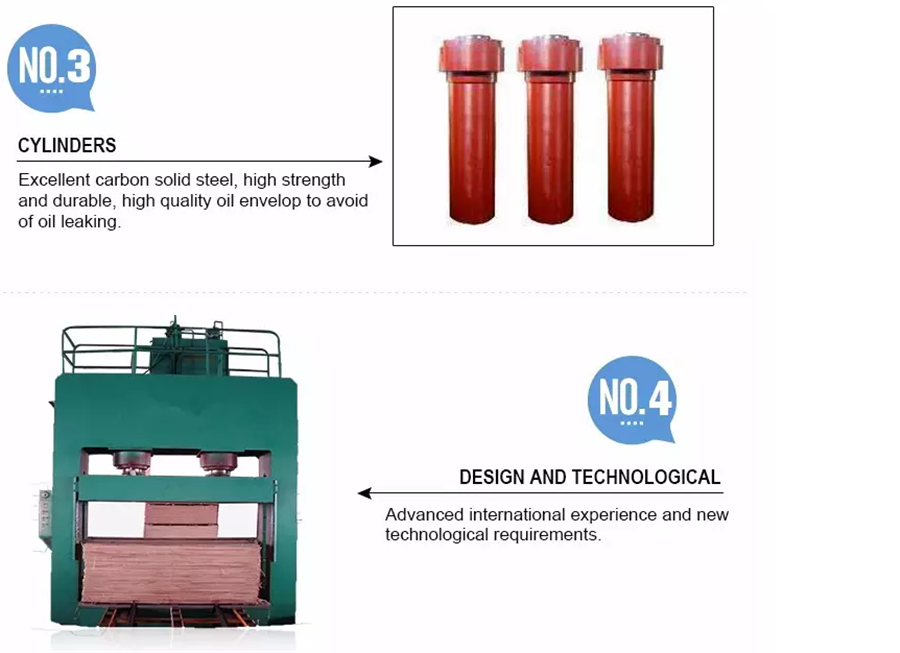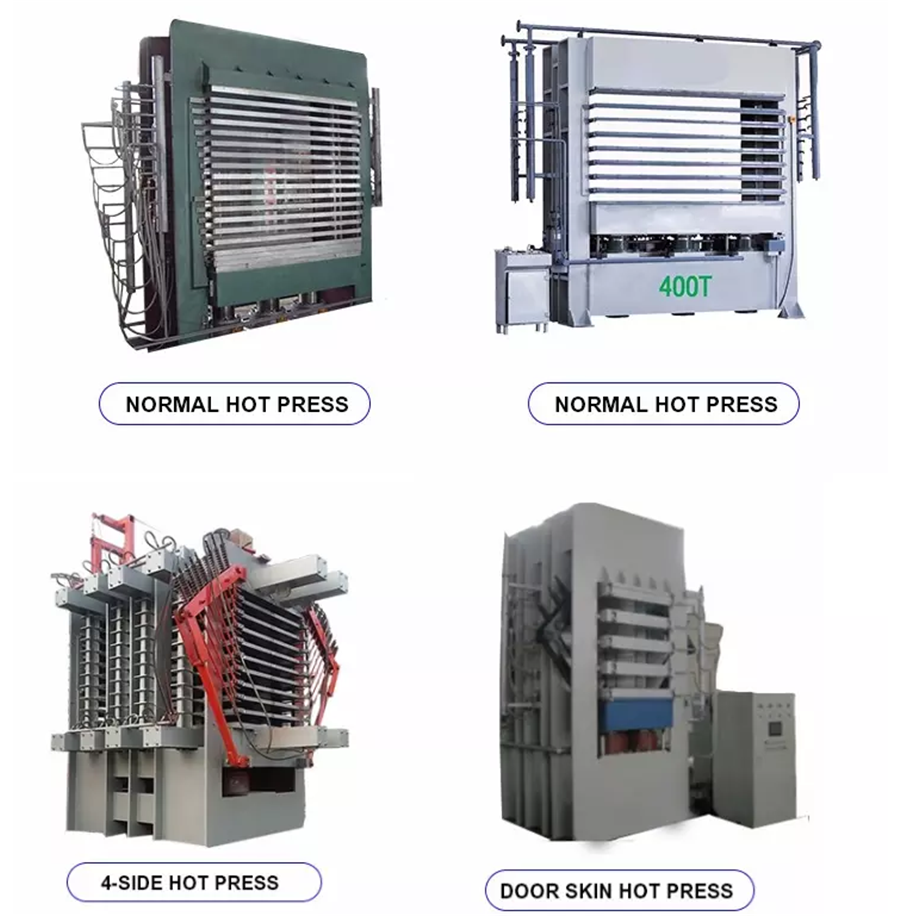 Our Company Information