Product Description
Product Description

Using our Plywood Veneer Dryer to dry the veneers, it is an economical method to reduce the moisture content of the veneer to minimize the loss of the plate and meet the veneer requirements of dry veneer process. We specialize in producting veneer drying machine, our veneer dryers are of good quality and environmentally friendly. The biomass burner produced by our company can be checked and accepted by the environmental protection department.,which can burn all kinds of waste wood. The main advantages of our roller veneer dryer is that the working efficiency is high and the drying cost is low . the composite cost only $6-12/cubic meter. The product also with good quality and pretty competitive price.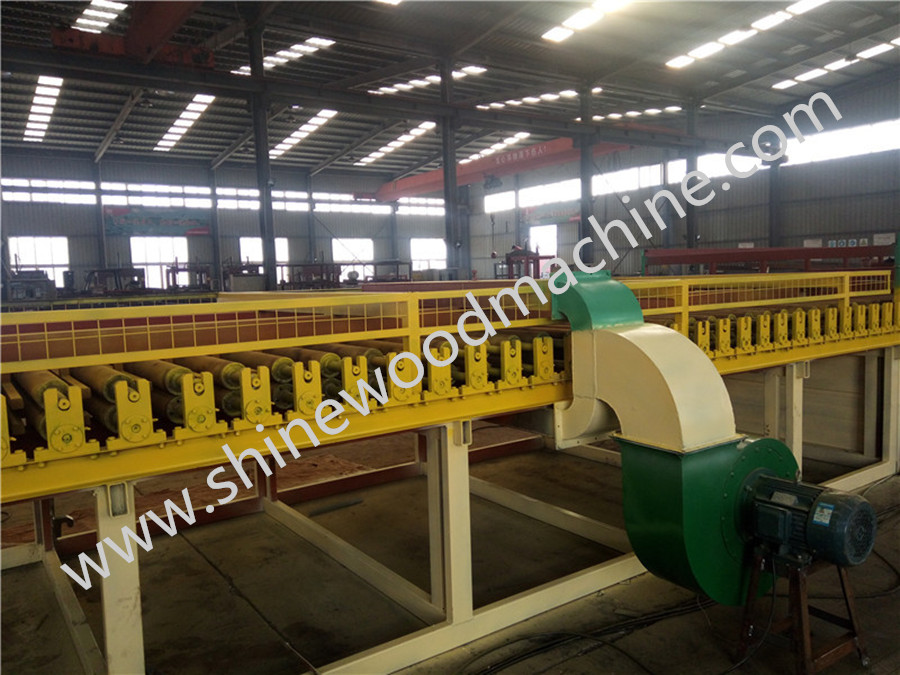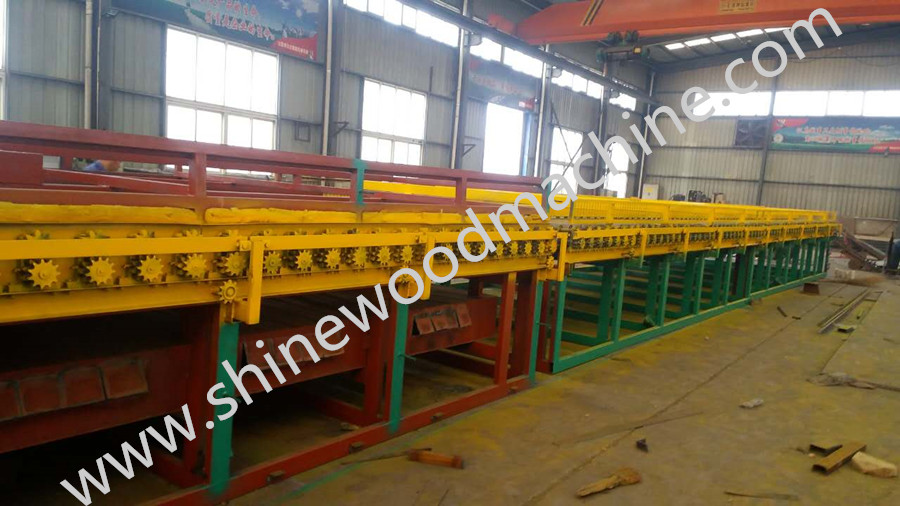 Advantages of Core Veneer Drying Machine
1. The veneer after drying by Shine veneer dryer is smooth and the moisture content is uniform, and the high temperature drum has direct contact with the wet veneer for heat transfer, and the heat efficiency is high, the heat loss is small, and the heat loss is reduced. the selling price for veneer dried by roller veneer dryer is higher than natural drying.
2.The roller veneer drying machine adopts frequency conversion to adjust feed speed according to your veneer thickness and moisture content to achieve ideal drying effect.
3.Shine roller veneer dryer covers a small area, less ancillary equipment, convenient for transportation, quick installation, and can be put into use quickly and conveniently.
4.Standardized production models, can make different sections or decks according to different capacity requirements, which can meet different customers' requirements.
5.Each section with heat exchanger, which can make full use of the heat and achieve the best drying effect.
6.All the fans are with converter motor, which can guarantee the service life of the dryer.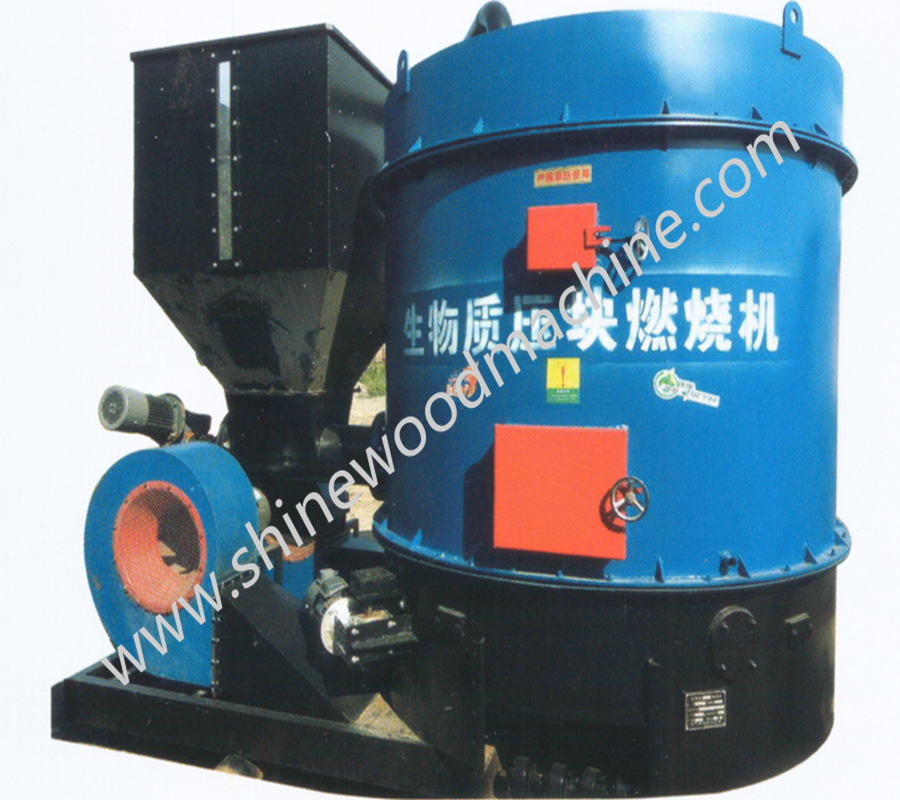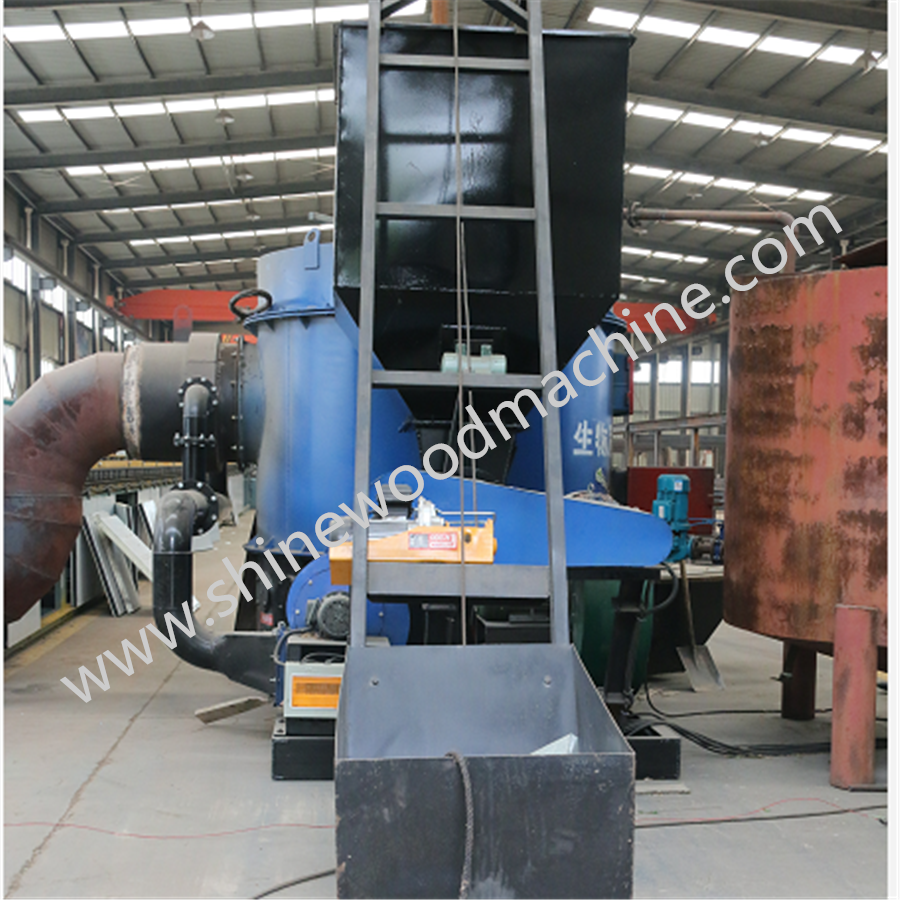 Our company developed and produced a new type of wood veneer dryer, whose combustion heating system can obtain materials on site. waste wood produced by rotary cutting veneer, waste bark and waste veneer can be burned. It not only solves the key problem of high fuel cost of veneer drying equipment, but also solves the serious problem of waste accumulation in wood processing plant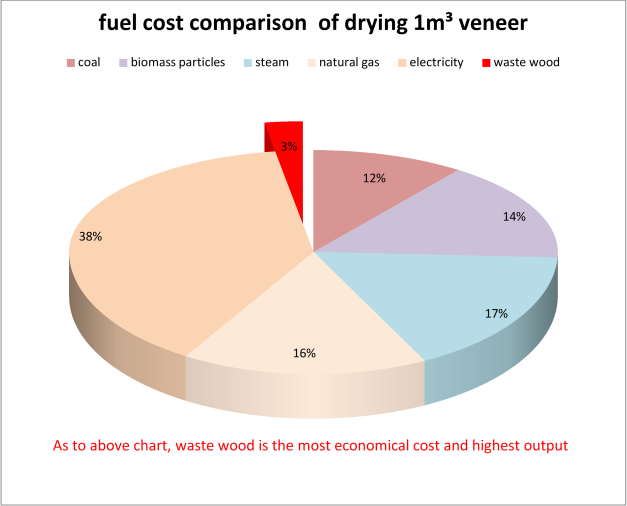 Technical Parameters
Parameter

Model

DHS44M

DHS48M

DHS52M

DHS56M

DHS60M

Work width(m)

3

3

3

3

3

Deck

1

1

1

1

1

Veneer thickness(mm)

0.5-5

0.5-5

0.5-5

0.5-5

0.5-5

Heating area (m)

40

44

48

52

56

Cooling area (m)

4

4

4

4

4

Initial water content(%)

50-80

50-80

50-80

50-80

50-80

Finished water content(%)

10

10

10

10

10

Drying capacity (m³/h)

1.5-1.7

1.65-1.8

1.7-1.9

1.8-2

1.9-2.2

Heat exhaustion(10000 kcal)

52.5-59.5

57.75-63

59.5-66.5

63-70

66.5-77

Total power (kw) about

90

97

105

112.5

123

Overall size LxWxH(m)

49*4.5

53*4.5

57*4.5

61*4.5

65*4.5
About our company
Shandong Shine Machinery Co.,Ltd is a large-scale enterprise specializing in R&D and production of veneer rotary cutting and veneer dryer equipment under the Shandong Wanda Heavy Industry Co., Ltd. Since its inception, the company has been adhering to the vision of [making first-class corporate contributions, building first-rate enterprise talent, creating first-class corporate brand",implementing modern enterprise management system, using new sales concepts and service systems, and investing 20 million yuan in scientific research each year. It also combine industrial universities to study high-end technology, so that Shine's veneer dryer products are always at the forefront of the industry's technology.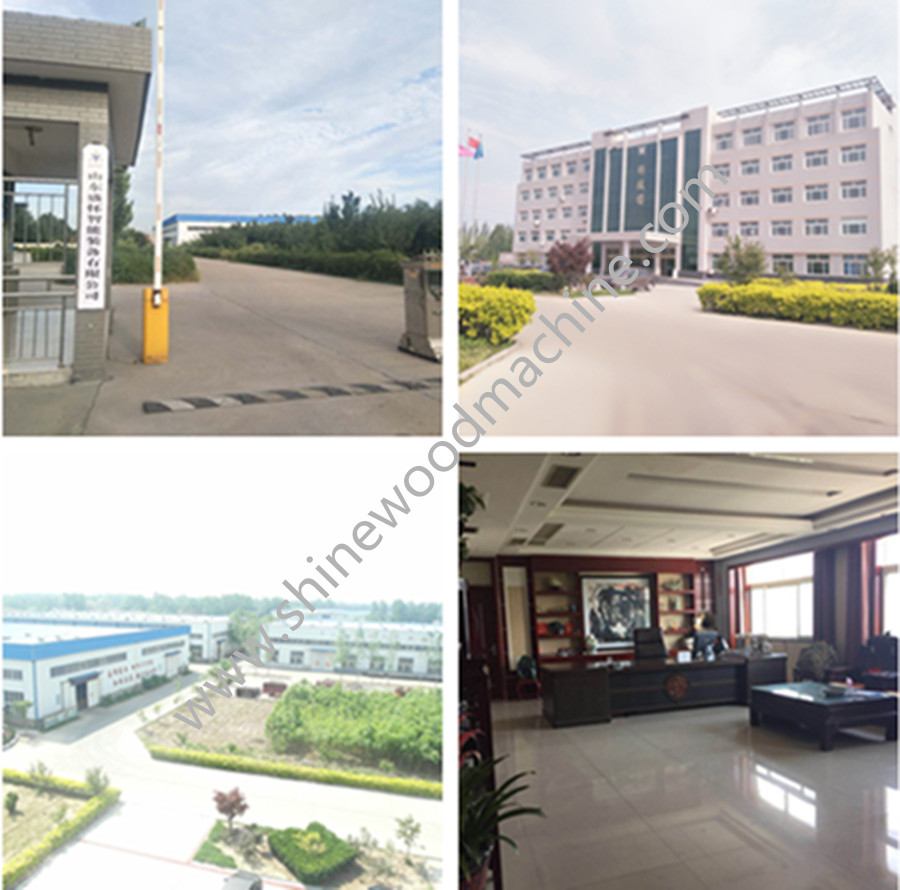 Our Customers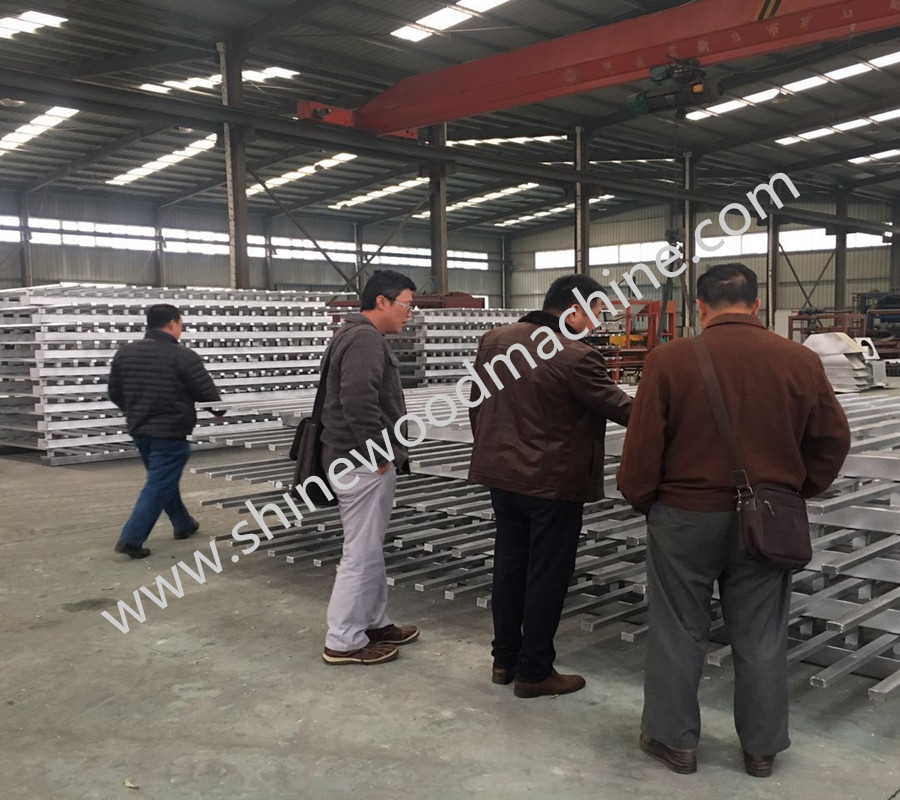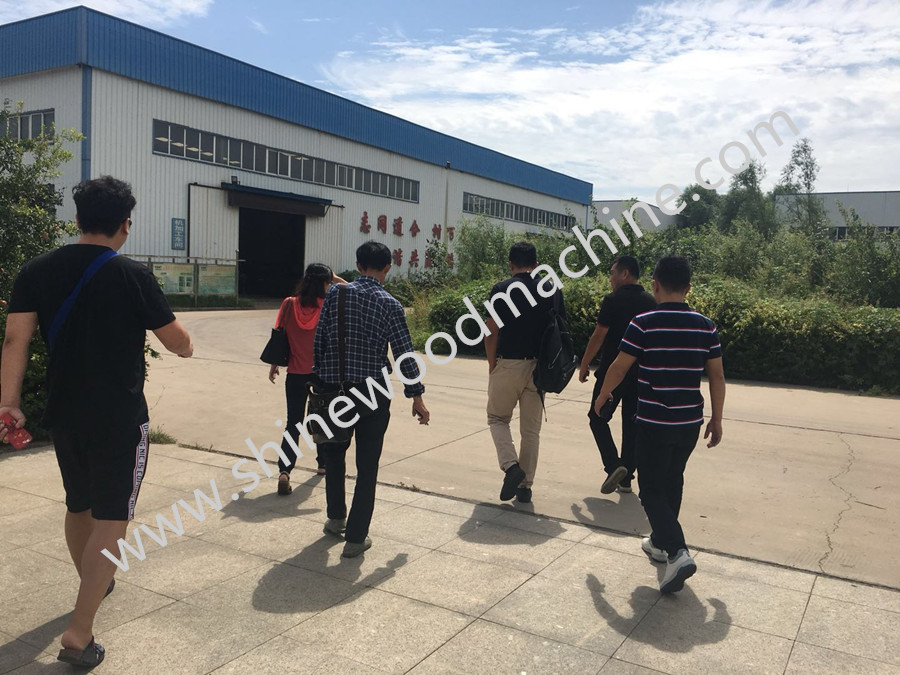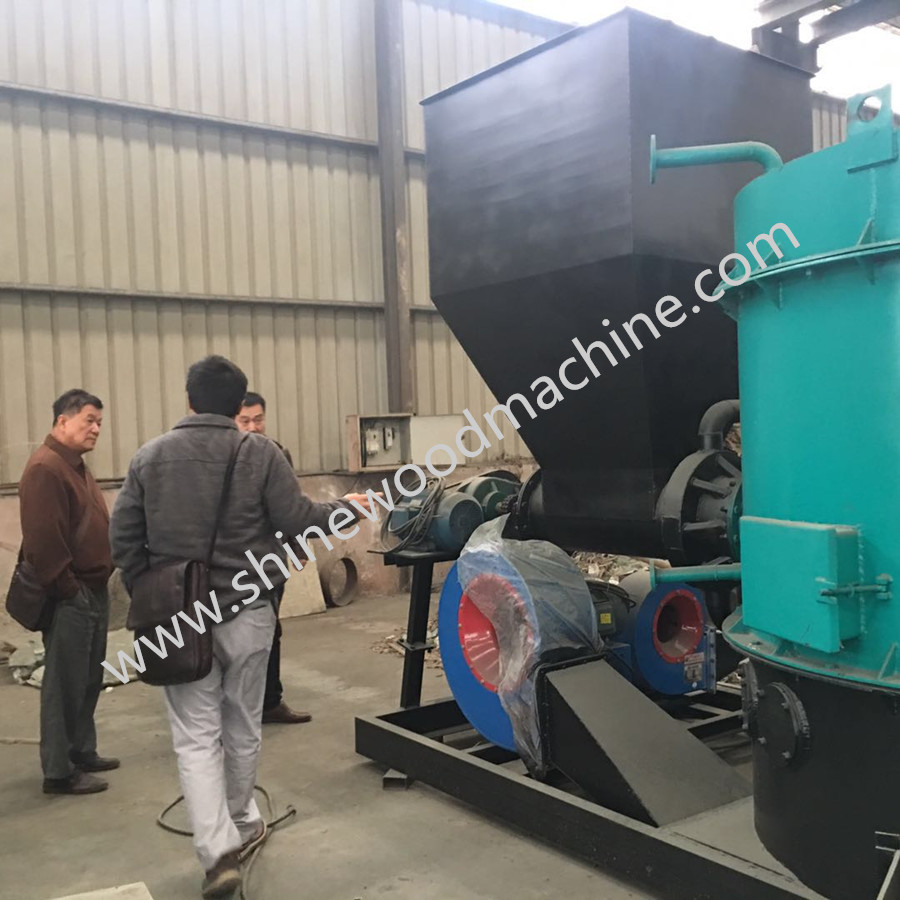 Our Sevices
1.All kinds of mold can be made by customer's requirements
2.All price are based on FOB.QINGDAO,China
3.Payment;by T/T or L/C.
4.All the Parameters above just for reference,for they are updating all the time
5.Package:Standard packing
6.Warranty:All the machine enjoys one year's warranty,in this period
7.Any problems of machine,please feel free to contact us.We will try our best to make it.
Pre-sale services:
1) Provide the free consultation of all Core Veneer Dryer Machine
2) According to the clients' special requirement, offering the reasonable plan and free design to help to select the equipment.
3) Welcome to visit our factory
Services during the sales:
1) Inspect the machine before leaving the factory.
2) Oversea install and debug the equipment
3) Train the first-line operator.
After sale services:
1) 24 hours online service
2) Provide the VIDEO with Install and debug the equipment
3) Provide technical exchanging
4) Door to door service is possible
Our Packing and shimpent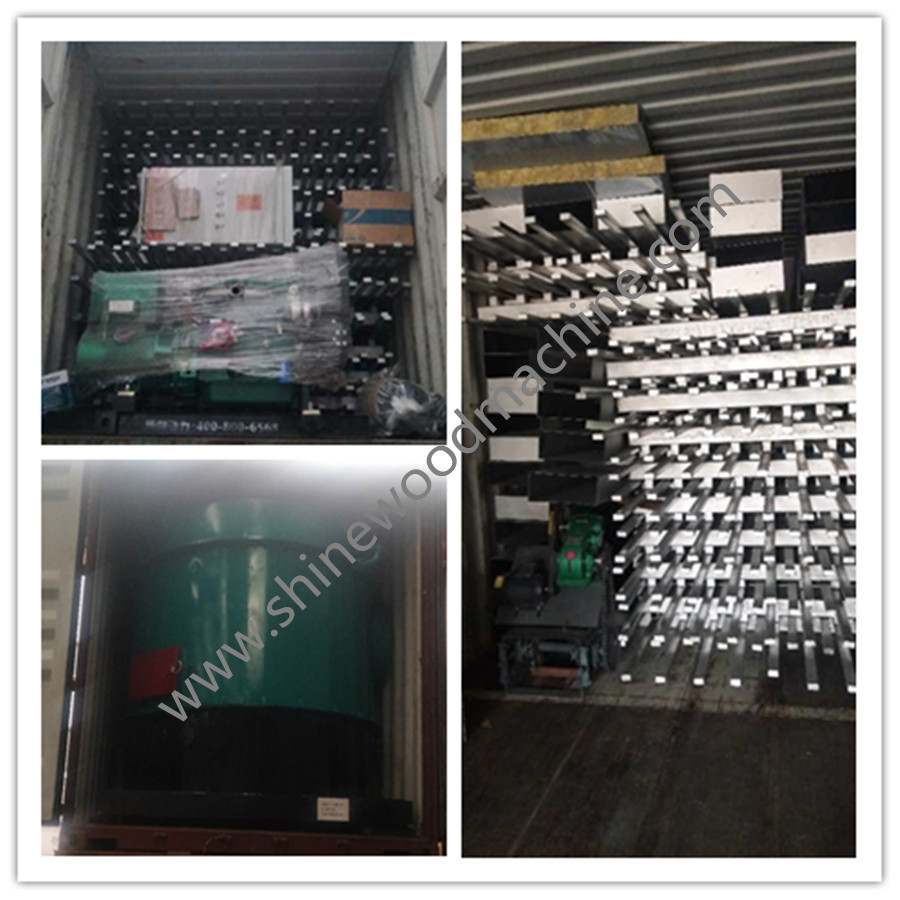 Our Certificate